SUMMER SALE - 20% off everything!
Summer is an ideal time to learn new insights and enhance your skill set…so we are offering you 20% OFF all of our online courses. Our online course selection covers a wide range of mental health conditions including depression, anxiety, anger, stress, psychosis, addictions… and each course covers the most effective, proven ways to treat them.
This is your chance to gain the essential knowledge and skills required to approach and treat mental health illnesses effectively and with confidence. Don't let this fantastic opportunity pass you by…
Expires: Tues 24th July 2018
Sign up for Special Offers here
Group Discounts
Do you need to book more than one person onto a course?
We offer flexible, cost-effective group training rates for any organisation wishing to book more than 5 members of staff onto our online courses – please contact us to discuss your individual requirements.
Want to book 5 or more of our courses?
We offer a 10% discount on our courses if you book any 5 or more events at the same time.
These can be made up of any combination of online courses and/or attended courses – and they don't all have to be for you, they can also be for a colleague or friend. The only proviso is that they are all booked at the same time.
To make a block booking, please contact us.
Please note: This offer cannot be added to any other discount.
"I've wanted to attend Human Givens courses for ages ‒ and now I can!"
"This is a great way to learn and the information has been very helpful"
"Thank you for a hugely motivating course"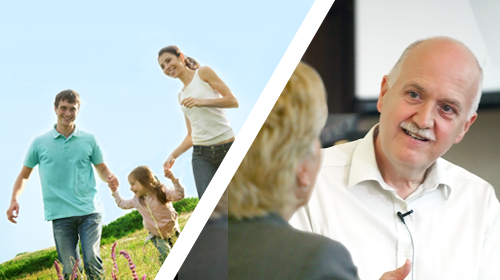 special offer
20%


off
'Depression' and 'Effective Counselling' – buy both courses together SAVE 20%
Take advantage of this limited offer today to SAVE £63.60
special offer
20%


off
'From Stress to Psychosis' & 'Anxiety' - buy both courses together - SAVE 20%
Take advantage of this limited offer today and SAVE £63.60
special offer
20%


off
Buy all 7 Diploma-linked courses and SAVE 20%
SAVE 20% – £222.60 – when you buy all 7 diploma-linked courses together