webinar
Stress and Mental Health – what you need to know
If stress impacts on you or your clients – don't miss out on the wealth of helpful information contained in this webinar
webinar
How to support teenagers through the stress of starting university life
Do you know someone about to start university? Are you or they worried about what it's going to be like or how you're all going to cope?
webinar
The uses and abuses of hypnosis
Hypnosis is one of the most valuable psychotherapeutic tools available. But few understand that it has an equally strong potential to harm patients
Diploma Course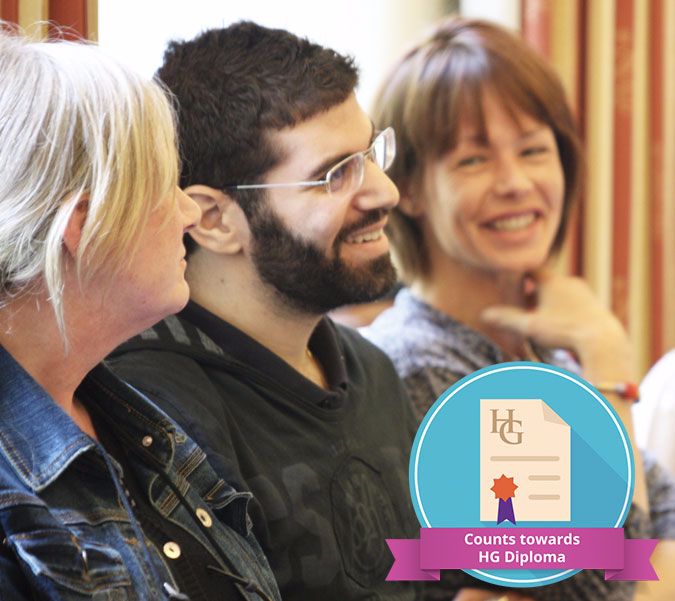 Our online courses also count towards the Human Givens Diploma
This is a highly practical psychotherapy course that is revolutionising the successful treatment, understanding and prevention of mental and emotional health issues that affect all human beings.
PSA accreditation