Free
Is it possible to build resilience to stress?
Resilience has become a buzzword in mental health and corporate well-being – but what does it mean and why are some people more resilient to stress than others?
Free
Dreaming, daydreaming and creativity
Ivan Tyrrell's fascinating talk from the HG Diploma throws new light on our evolution as he explains the crucial role of the REM state and much more...
Free
Why do we dream?
Joe Griffin reviews past theories and new research findings (which add further evidence for his own theory) as he tells the riveting story of how he solved the mystery of our dreams...
Diploma Course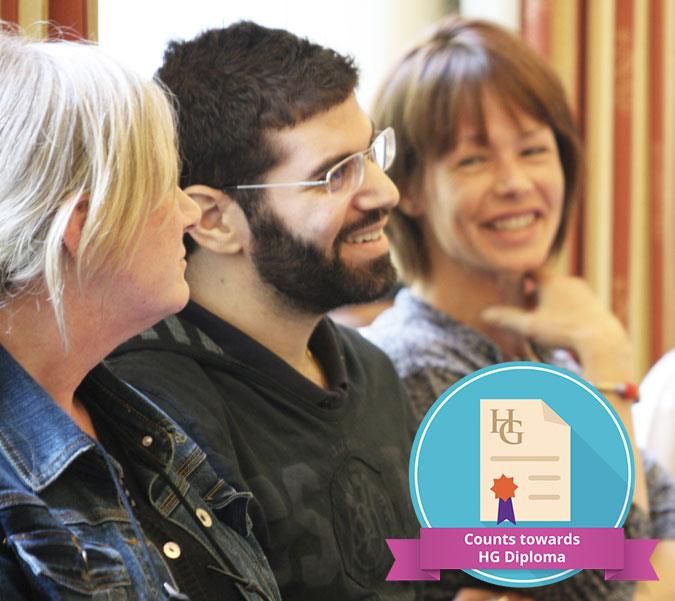 This is a highly practical psychotherapy course that is revolutionising the successful treatment, understanding and prevention of mental and emotional health issues that affect all human beings.
PSA accreditation